Negombo Water Plus vision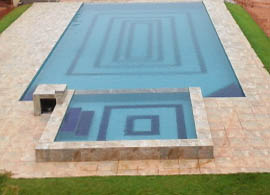 To be the most preferred total water management solutions provider in the Sri Lanka. Negombo Water Plus, as a company, will continue to place our clients' needs above all else.
negombo water plus mission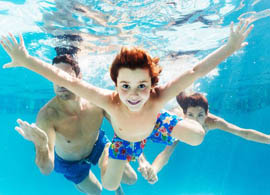 We are leading total water management solution provider. We provide our customers with a reliable, pleasant, a variety of innovative, professional and mutually profitable services to our customers. At the same time making a worthwhile contribution to the region and its environment.